Providing Residential HVAC Products & Services in Austin, TX
A good HVAC system will do more than simply keep you warm in the winter and comfortably cool in the summer. Properly installed and regularly serviced, it will actually save you money!
Consider this: on average, Austin has 111 days each year when the temperature rises over 90º F and 198 days over 80º. Combine that with our high humidity, and life can be pretty miserable both for you and your bank account without a dependable, cost-efficient AC system.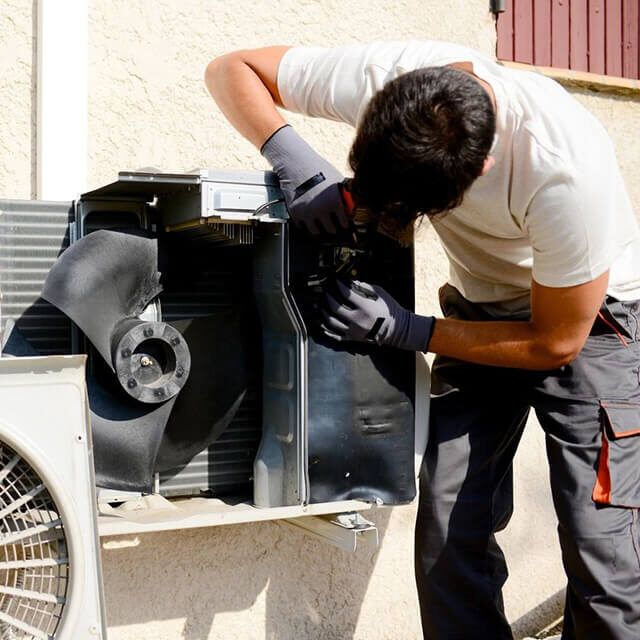 About Air Conditioning Specialists
Air Conditioning Specialists has been serving the heating needs and providing AC repair to the Austin, TX area since 1972. Family-owned and operated, we're committed to providing all our customers, residential and commercial, with honest, courteous, and professional service.
We are licensed by the State of Texas (license # TACLA000820E) and insured for up to $2,000,000 in liability and workers' compensation. We are also members of the Air Conditioning Contractors of America (ACCA), the Texas Capital Area Builders Association (TCABA), and the Central Texas Better Business Bureau.
Protecting the environment is one of our priorities, and our service technicians are EPA-certified for refrigerant recovery. They attend regular continuing education and training sessions to stay at the cutting edge of HVAC technology. We are also a registered contractor with the City of Austin Home Performance with Energy Star and specialize in Trane air conditioning repair.
The best way to keep your HVAC system running smoothly is to catch potential problems before they happen. Our Preventative Maintenance Agreement offers residential customers 2 inspections every year, 1 in the spring and 1 in the fall, to spot trouble before peak use seasons. It's a great way to save money — especially since we also offer a 10% discount on all parts!
Our long, hot Texas summers have your air conditioning system running a 5-month marathon. Shouldn't you make sure it's ready?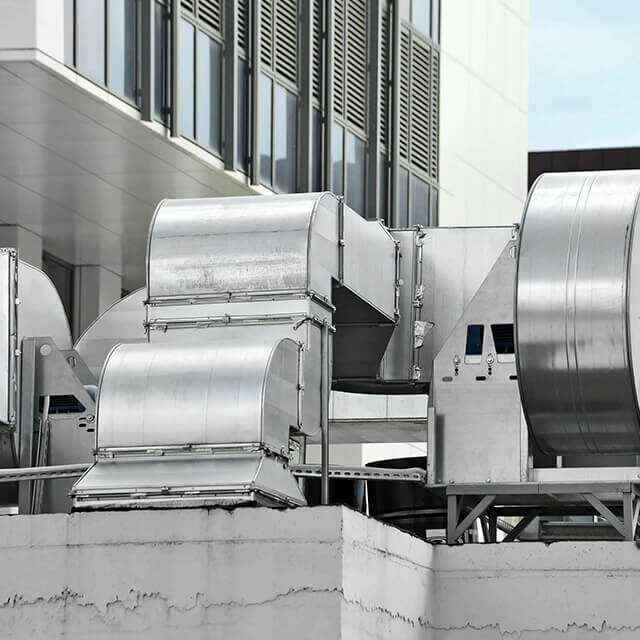 Family-Owned, Family Values
Our mission is to provide honest, courteous, top-quality service to all our customers. Our word is our bond, and we stand behind all our work. We know how important your HVAC system is to your way of life, and we want to do everything possible to make it safe, efficient, and affordable.
That's why we offer flat rate pricing, so you know how much repairs will cost before, not after, we start. That's why we offer 24-hour, 7-day emergency service. That's why we only sell products we'd use in our own homes or business.
Most of our business comes through referrals, so customer satisfaction is our top priority. To read what some of our many happy customers have said about us, click here.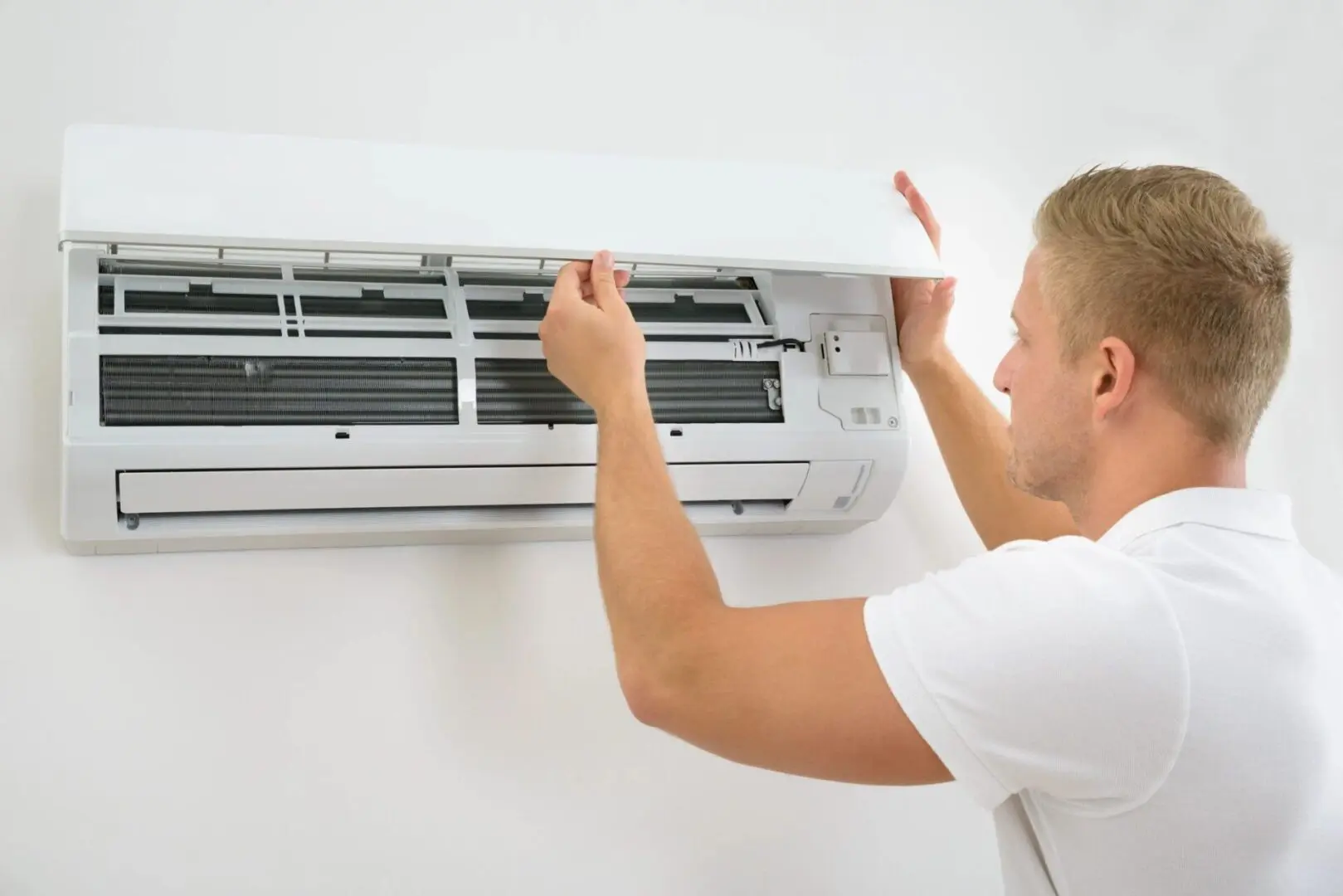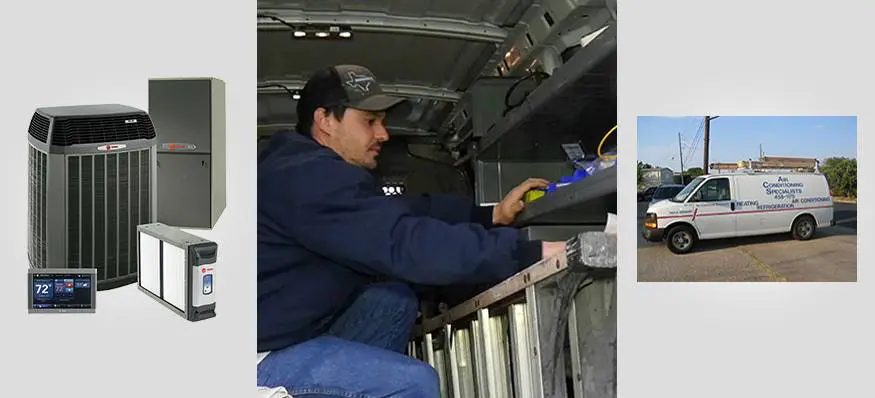 Delaying service on your HVAC system is like not changing the oil in your car. Sooner or later, something is going to break — and the longer you wait, the worse it's likely to be.
Don't let that happen to you. Contact us today to schedule a free energy audit!

We offer a full range of products and services for both residential and
commercial customers: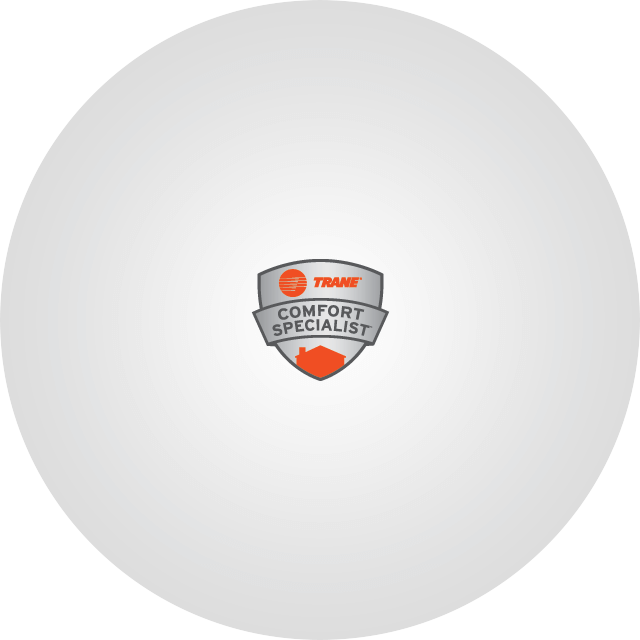 Exclusive
Trane Comfort Specialist
We have achieved the exclusive Trane Comfort Specialist designation, awarded only to dealers committed to excellent service, customer care, and training. We're also a registered contractor with the City of Austin Home Performance with Energy Star. This has made us one of the most trusted service providers for HVAC in Austin.