Explore HVAC Repair & Replacement Services
Even the best HVAC system requires regular maintenance, especially before or after one of our grueling Texas summers. Our technicians at Air Conditioning Specialists have years of experience repairing all types of residential and commercial heating and cooling systems and are EPA-certified to ensure safe and environmentally-friendly service.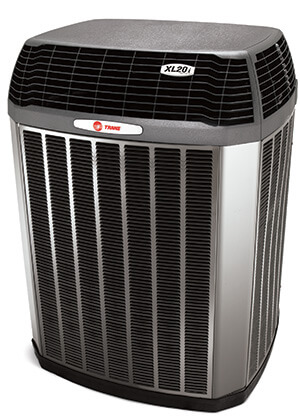 Because integrity is more than just a word to us, we don't spring any nasty surprises on you. We use flat rate pricing with all our service calls, so you know how much the repairs will cost before we begin the work.
24 Hour Emergency Service
We also know that if something does go wrong with your HVAC system, you need it repaired now, not next week. We offer 24-hour, 7-day emergency service to help get your system — and your life — back on track as soon as possible.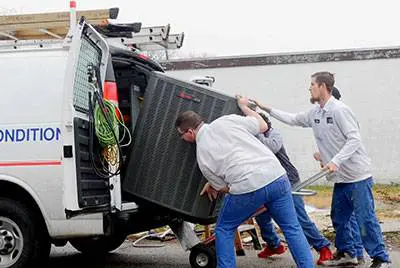 Preventative Maintenance Program
Best of all, we offer a regular checkup for your HVAC system with our Preventative Maintenance Program. We'll examine your residential equipment every spring and fall to catch potential problems before they occur during peak usage seasons. If we do spot any trouble, you'll get a 10% discount on all parts (excluding equipment).
We're also happy to tailor a commercial maintenance program to your specific needs. We offer reduced rates for customers with multiple properties (5 or more systems). Ask us about our Trane air conditioning and repair services.
A good HVAC system will do more than simply keep you warm in the winter and comfortably cool in the summer. Properly installed and regularly serviced, it will actually save you money!
We can custom design and install complete heating and air conditioning systems in both new homes and businesses. We carry dependable, high-quality Rheem and Trane air conditioning and heating products. Let us create the HVAC solution that's right for your needs!
Our services include:
Retrofitting Your HVAC System
Take advantage of advances in HVAC technology and materials by letting us retrofit your existing home or commercial equipment to maximize efficiency, increase safety and reduce cost.
Our EPA-certified technicians can: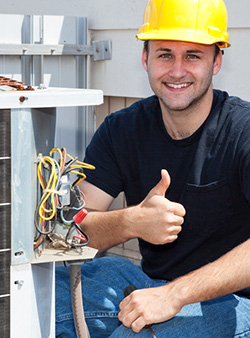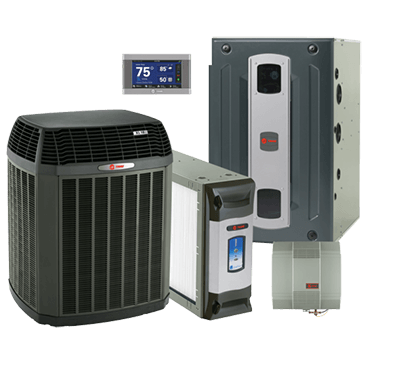 As a registered contractor with the City of Austin Home Performance with Energy Star, Air Conditioning Specialists may also be able to help you obtain special financing or rebates on retrofitting your existing equipment. You may qualify for up to $1400 in rebates for air conditioning, attic insulation, solar screens, caulking, and weather-stripping. Bonus rebates of up to $400 are also available, as are a variety of special financing options with approved credit. Visit www.austinenergy.com for more information.